I suppose that after a month incommunicado here, I should have a clever title or something witty to say.
Unfortunately, "mommy brain" + packing up and moving + Jonas's new (non)sleep pattern = I really can't think of anything wonderful to write. So let's just do a moving photo essay, shall we?
The baptism celebration of Jonas Patrick Nebel, as told in pictures: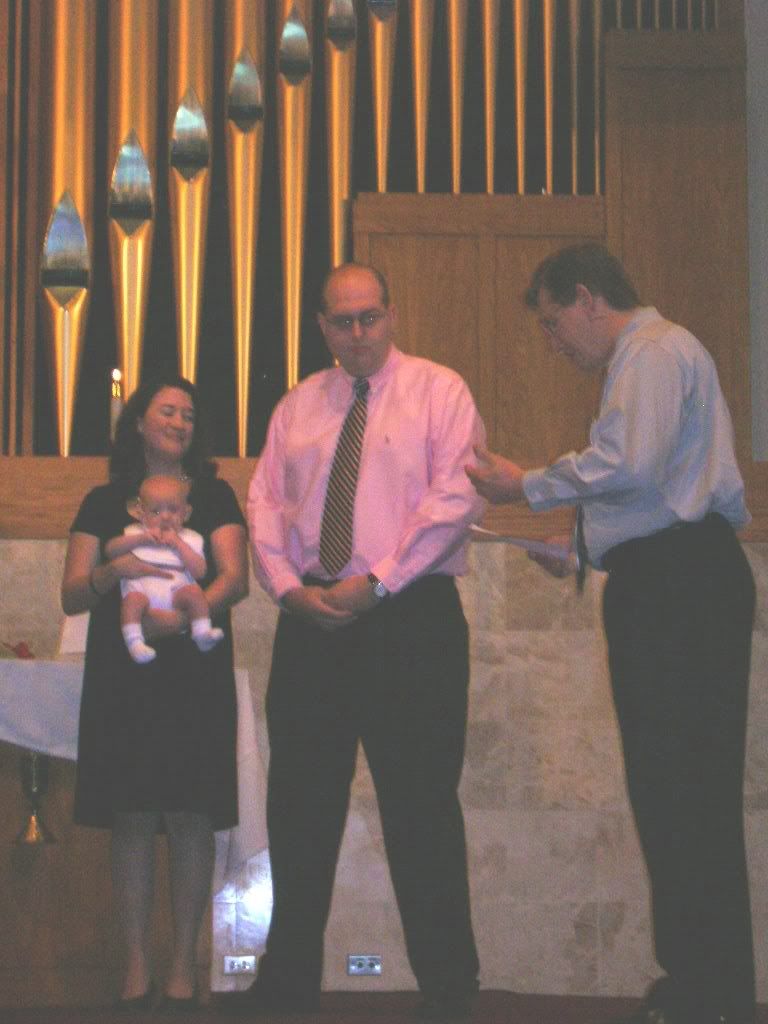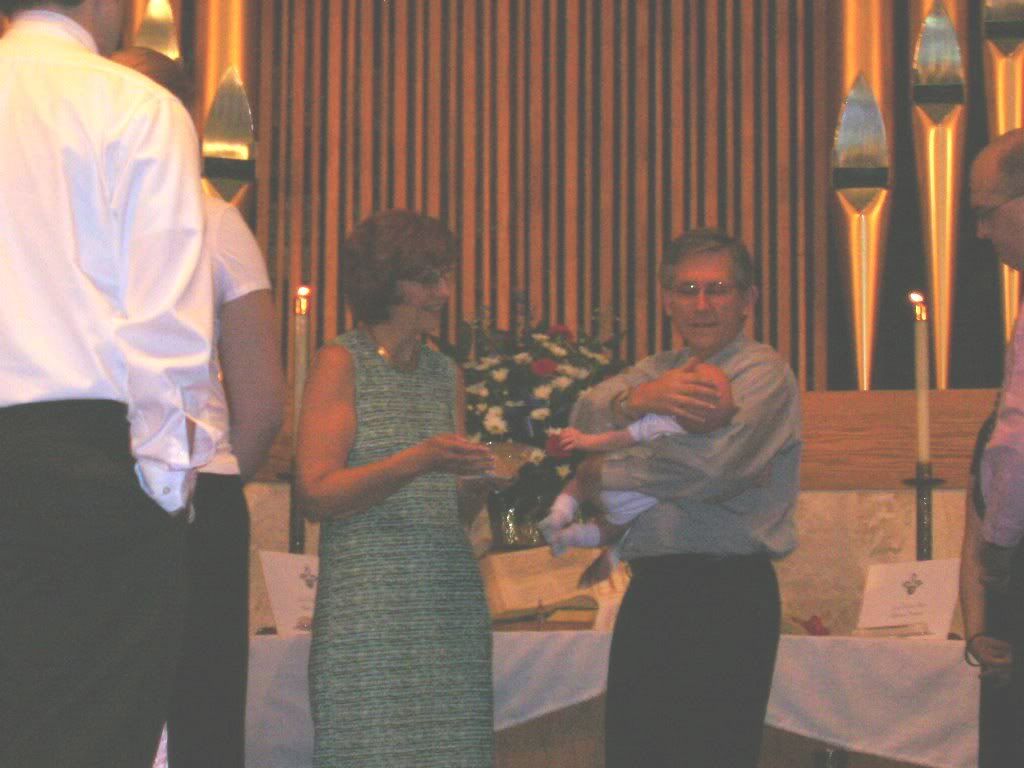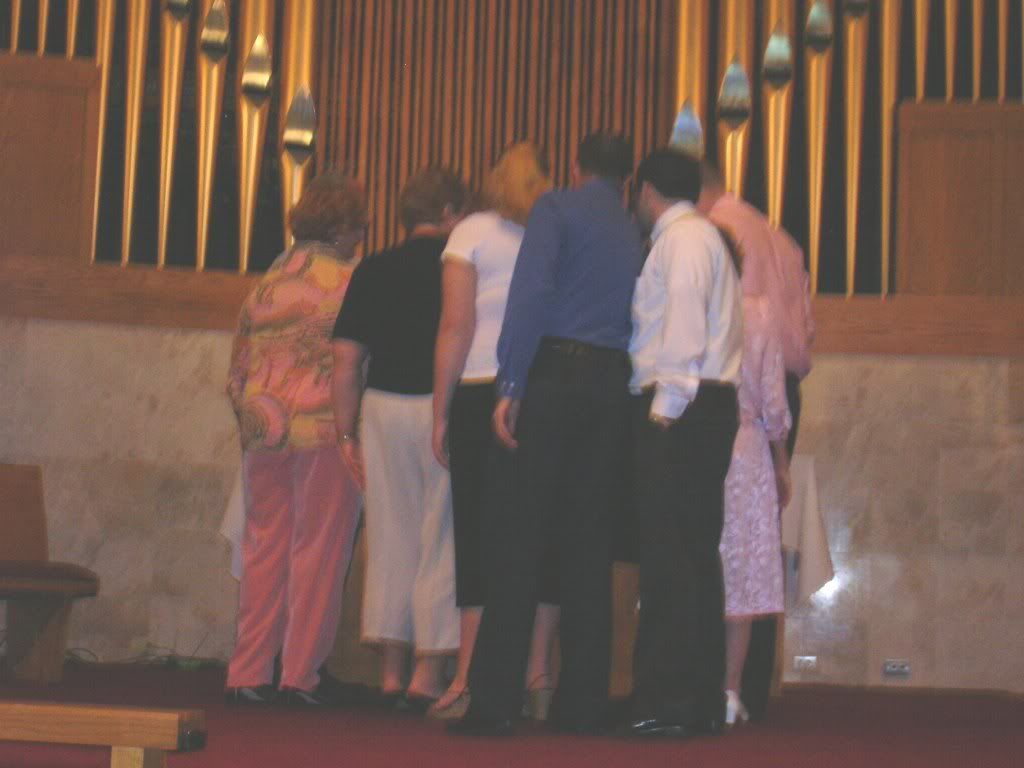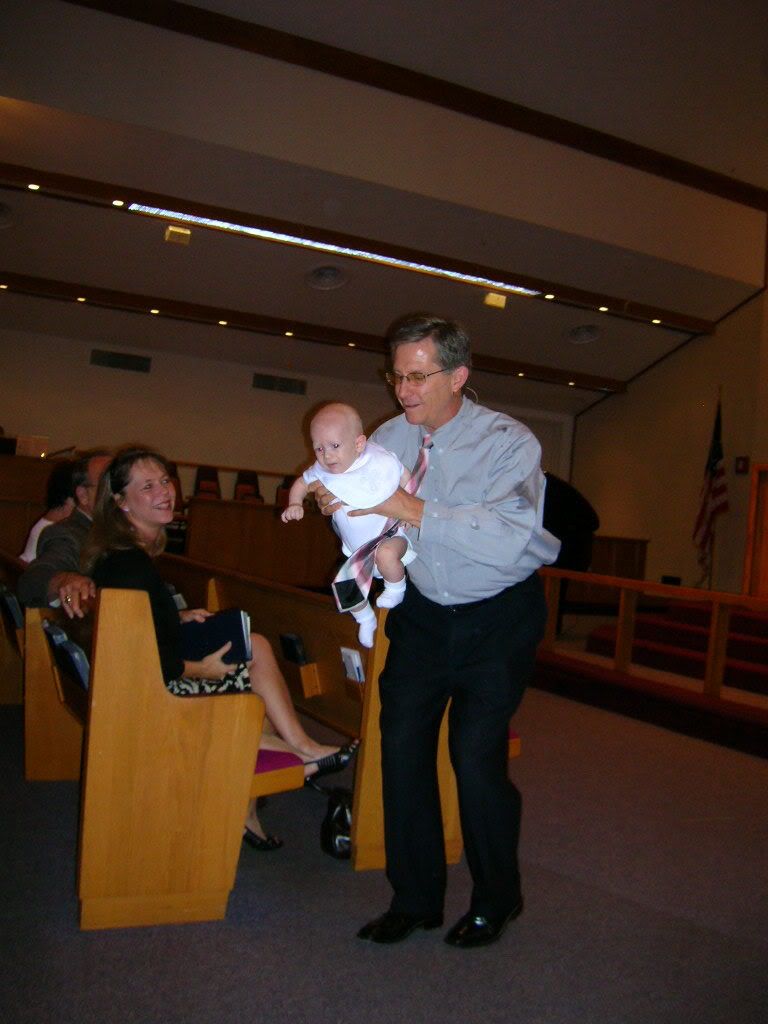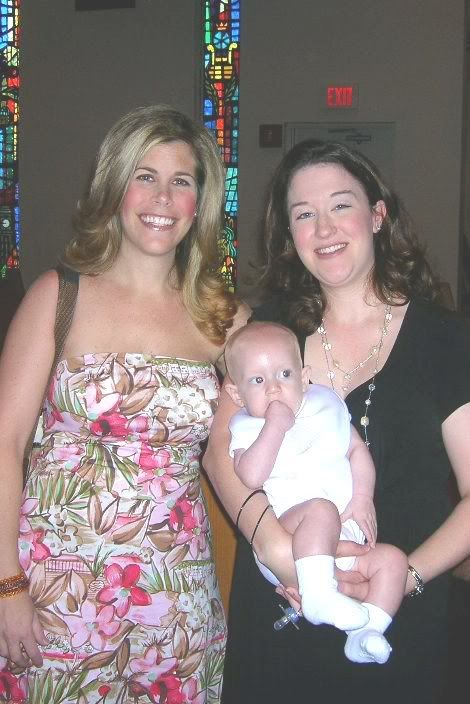 There are a few more pictures, of all the family at Toojay's afterwards, but Blogger is being a pain and won't let me post. I'll try to figure it out….