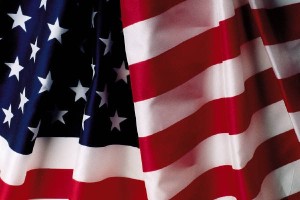 We're in the process of migrating to a new URL home, so please bear with us if you're accustomed to finding us at our old Blogger spot.
I'm attempting to import all of the old links, photos, and comments. Luckily, there are a zillion great tutorials out there to help me figure it out, but I'm still a first-timer.
Good things to come!