A few weeks ago, I hired a photographer friend to take headshots for me. Head shots? Oh geez. I know. It sounds a little hoity-toity. But I had a good reason.
For one thing, I'm pretty sure the last time I had photos taken of myself –just me!– was when I was pregnant with Susannah (and the last time I had professional photos taken of myself was, oh, the tenth of Never).
For another thing, I was in the midst of the blog redesign and knew I wanted to include a new spot on the front page with my smiling face and a little note of welcome to readers. It just seems like the friendly thing to do!
So Christella met me at a nearby park and took a ton of pictures. She's just such a sweet, kind hearted person. She blogs about her beautiful family, too – check her stories out over here.) We chatted and laughed and had a great time and then a week later she gave me a CD packed with dozens of great photos. How to choose!? Eeeek.
Here are a few (of the many!) that I just loved: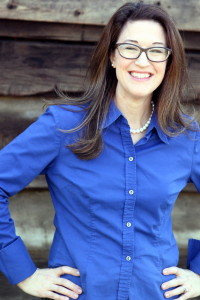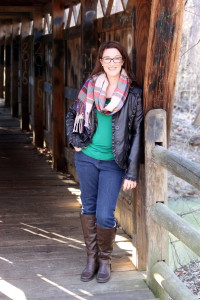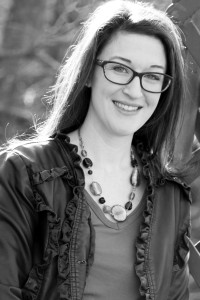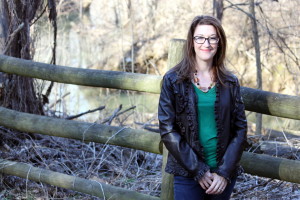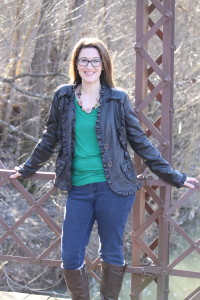 It was so much fun (and it totally counted as one of my self-care hours for the week!) and I'm really loving the addition to the front page of the blog.