Last month, we were awfully busy! I found out I was pregnant on May 4th, which was a great way to start the month. 🙂 We had a yard sale (together with a friend from my Mommy & Me group) on the second Saturday and made just over $300!
We celebrated Mother's Day with Dunkin' Donuts for breakfast before church (Chris went out to get them as soon as he woke up so I didn't even have to get out of bed early, wasn't that sweet?) and lunch at our new favorite restaurant after church. Chris and Jonas gave me two new charms for my charm bracelet, too – a "#1 Mom" and a "Kentucky"! 😀
I went to a Creative Memories Crop Workshop and completed 10 pages in my 2007 album – and was so inspired to get back to work, that I came home and did 17 more pages in my 2001 album the next day!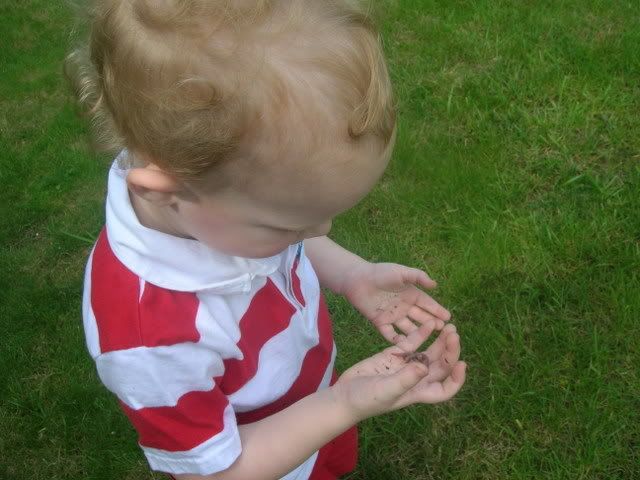 Chris had a week of vacation, which was a well-deserved break after the pace of the last few rotations. We had dinner with our friends Axel & Misty one night, and at the end of the week Chris' dad & stepmom came up for a short visit.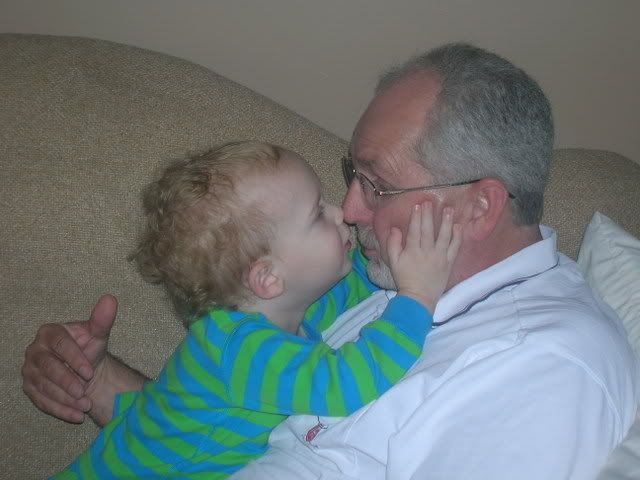 Toward the end of the month, I had my first appointment with my new midwives and then our first ultrasound (but you knew that already 😉 –that, I blogged!)